Atacolypse
War, Death, Famine and Dave are the four horsemen of the Apocalypse. When they aren't serving up delicious Mexican cuisine, they are defending the world from evil demons.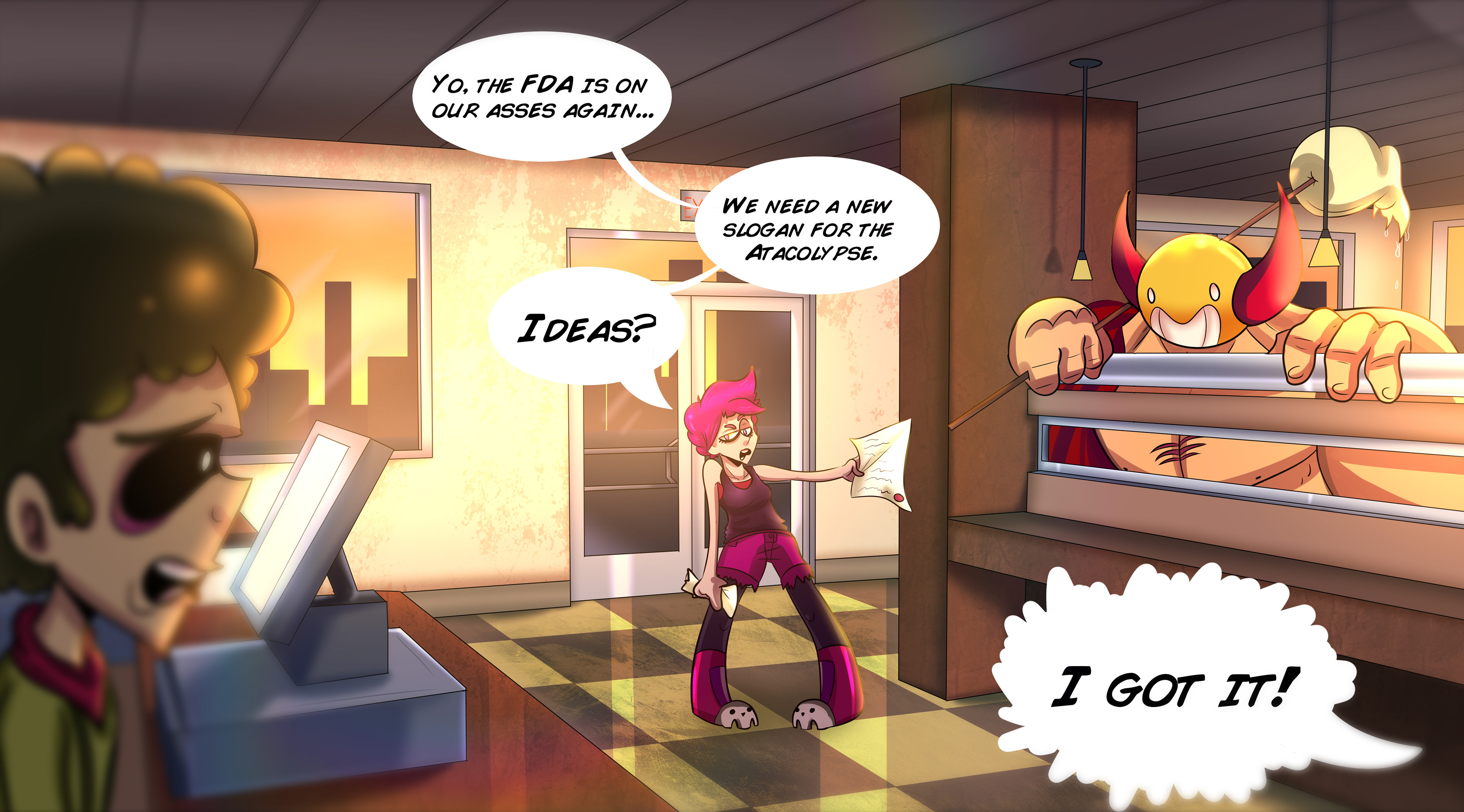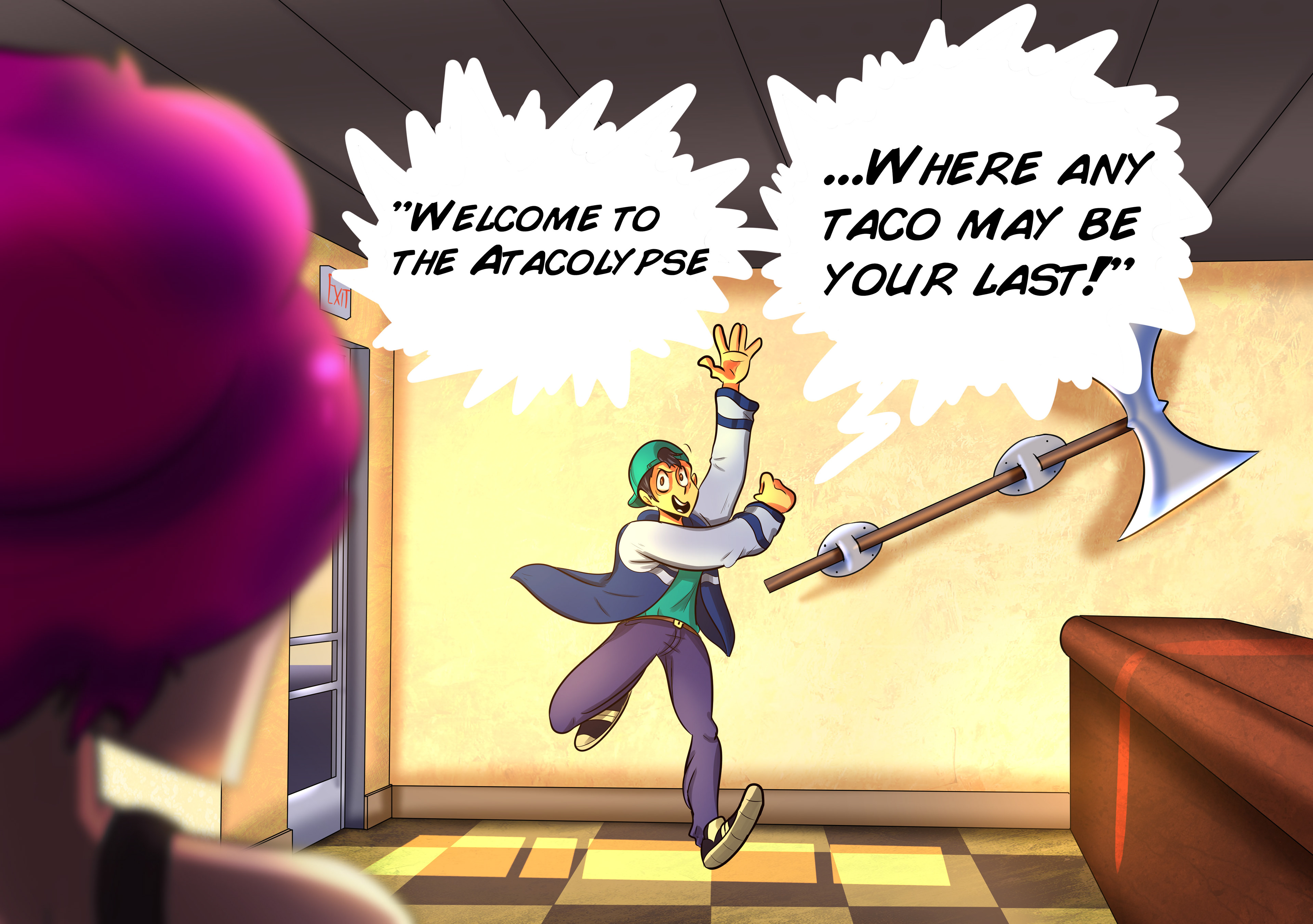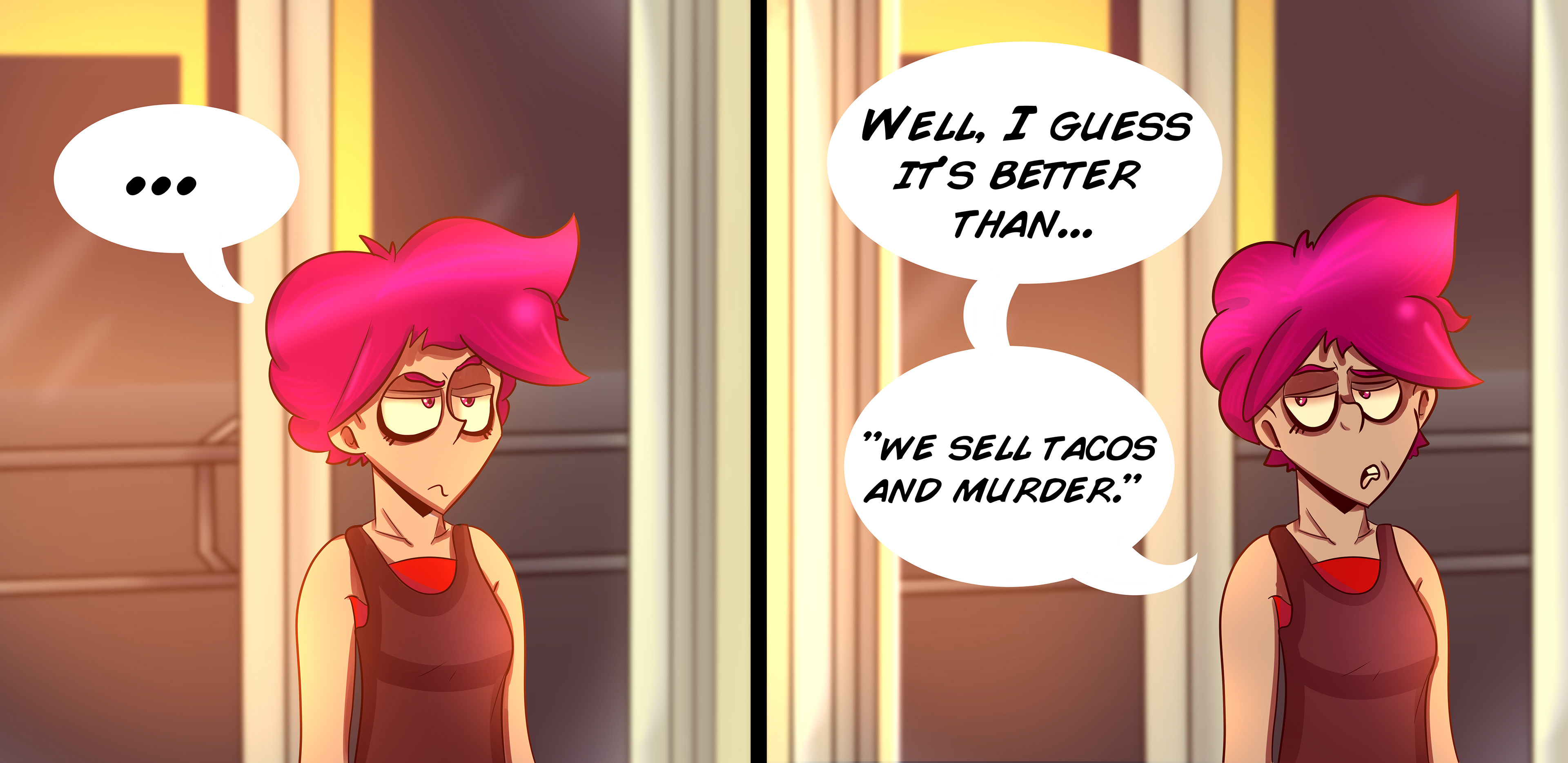 Various Atacolypse content will appear here in the future. This includes both animated content and comics.
For updates on Atacolypse, follow my
Twitter!